Hey Online Entrepreneur! 
Do you feel alone and lost sometimes? Are there little issues in the running of your web store that needle you and you don't know who to ask?
Or perhaps you'd like some tips to improve and benchmarks to look at?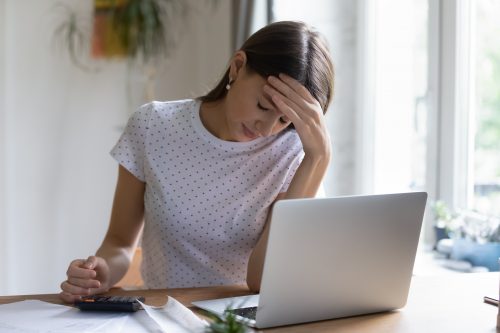 While the huge proliferation of ecommerce has been one of the best developments for both consumers and sellers, everyone has to face and overcome many challenges along the way. 
This is not unexpected. There are many unknowns involved and despite the tremendous growth in ecommerce revenue and transaction numbers, the learning continues as this marketplace is very technology dependent and continually evolving! 
When a customer is trying to make sense of what he sees on the website or has doubts about something while completing a transaction, he has quite a few options. He will probably look for answers on the internet, ask for customer service support or even search the FAQ section of the website to look for answers to his doubts and questions. 
But what about the merchant? Where does he go for support when he feels stuck? He is also bound to face roadblocks and uncertainties…. where does he get his answers from? Where to look for help when you really need it most? 
The challenges of finding reliable support 
The merchant could be seeking inputs/ support on a wide range of subjects ranging from technical ideas relating to website optimization and SEO tactics or simply how to effectively write the copy of the webpage.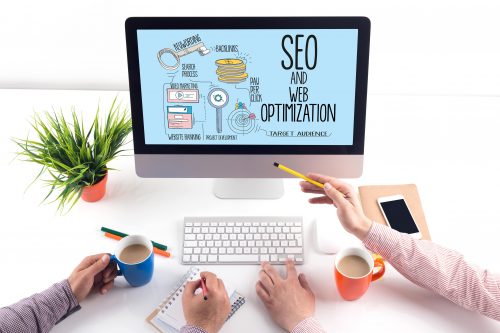 He could perhaps be looking for some fresh ideas to enhance the effectiveness of his digital marketing strategy. Or maybe he could do with some expert advice and industry specific knowledge to improve his everyday operations and fulfil growth plans etc.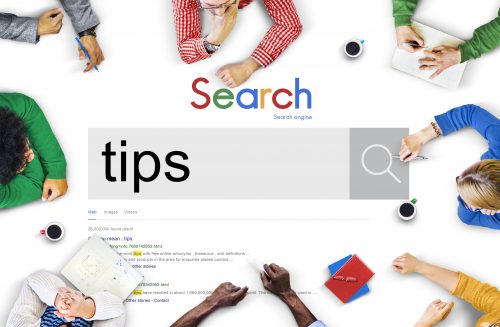 Yes, the internet is a fabulous resource and a Google search on your area of concern/ question is likely to throw up many useful tips. But if such freely available ideas could solve every problem that you faced then we would be in utopia!
Specialized resources, knowledge and support to address your specific problems are available from many vendors, but many come with a hefty price tag that might not suit your budget. Moreover, what they offer may be quite involved and way beyond that simple friendly support that you are looking for to meet your immediate needs.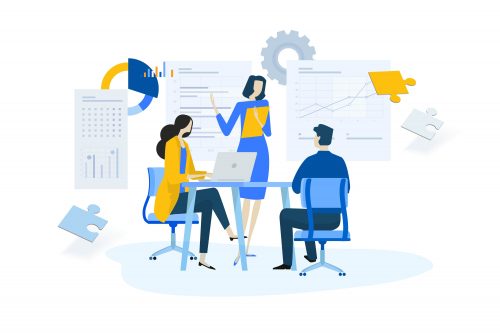 It is at instances such as these, about small matters, you need personalized help and support
So where

can

the merchant get help?
To understand this, let us take the example of such support provided by Ecommerce platforms like Shopmatic.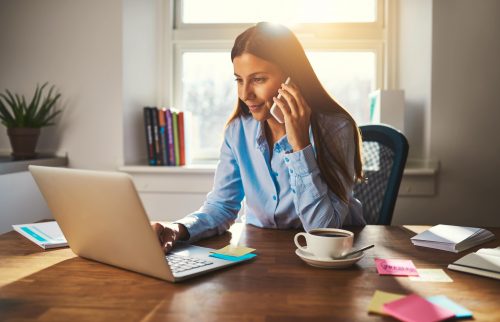 Infact, this is clearly one of the advantages of being on an ecommerce platform rather than setting up an online store independently. It is important for the merchant to be aware and have a clear knowledge of all the assistance and extra support that such a platform can make available before choosing the right one. 
Apart from offering a fully integrated ecosystem needed to run a successful online store, Shopmatic offers various levels of support as you go along setting up and managing your store. Isn't that better than operating and figuring it all out by yourself? 
Various levels of Support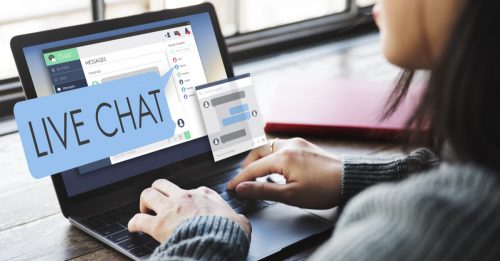 The Shopmatic platform is very user friendly and there are friendly chatbots and Ecommerce consultants  to help you set up your store and ease into the system. Apart from this, there is area specific support on a wide range of areas from Social Media Support to troubleshooting solutions and Billing and Payment matters. Take a look at all the topics this section covers. Chances are, most of your queries will be addressed here in a clear and simple manner. Including some step-by-step tutorials on how to enable the features available
https://support.goshopmatic.com/?_ga=2.246903814.347219042.1612674736-826929693.1611564075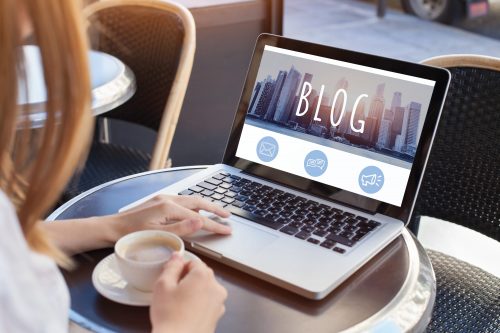 This is another very helpful resource at Shopmatic that is specifically created and regularly updated to educate and inspire Shopmatic merchants with ideas and understandings that could help maneuver the tricky pathways of entrepreneurship. It helps to learn from other people's experiences. Sometimes, there is valuable insight and information that comes only from experiences and it is always a great idea to leverage such learnings as you go along your journey of entrepreneurship. 
You could also have a look at
https://blog.goshopmatic.com/why-didnt-i-think-of-that/
Shopmatic Ecosystem 
There is an extra level of support that is being offered by Shopmatic Ecosystem that has been built to serve the needs of different types and sizes of businesses. This section is especially relevant for those times when you feel a bit stuck and wish that there would be someone who could help you tide over whatever issues you are facing.
Expert help is available at every stage. Right from some hand holding while setting up the online store, to their growing marketing and advertising needs, to providing guidance and assistance to those looking for multi-market expansions- every such need and idea is addressed in this section.
The merchant can choose the level of support he desires. These could range from a few simple explanations by a service agent to a more detailed expert consultation. There are a range of service packages available, 1-to-1 tutorials to webinars. 
Some of these services are free while there are others that come for a small price.
https://goshopmatic.com/solutions/ecosystem.html?_ga=2.154704312.1833587958.1612186899-59062545.1607675538
Other Helpful Resources
Apart from all the support that we have discussed above, there are a few other resources that you could look into when you are stuck with a problem and seeking a solution or even searching for some inspiration. 
FAQ Section

 

A section that addresses the particular questions merchants might have is super useful as a resource for a quick check. 
Webinars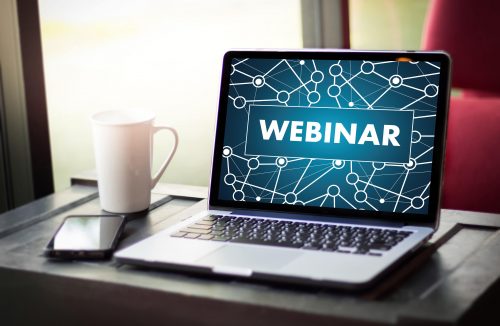 A webinar (or a web seminar) is a live online conference or presentation. These are generally interactive, with participants getting information, asking questions and discussing in real time. These are usually delivered by industry experts and can be a good opportunity to learn what is new or even clarify doubts and concerns.
Tutorials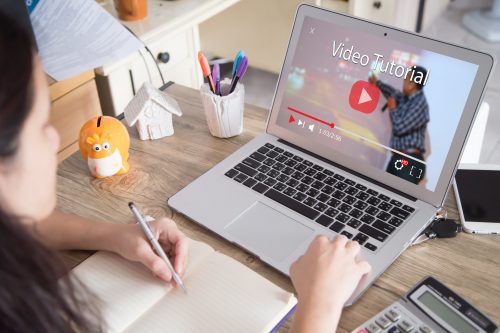 These are teaching sessions given 1-on-1 or held in small groups. These are basically small discussion sessions conducted with the objective of enhancing the learning and knowledge regarding any subject. 
Industry forums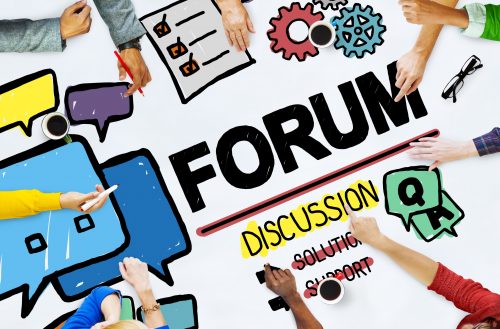 Joining a forum that relates to your industry can be helpful as it allows you to see what others are doing, talking about, and understanding their pain points. Such sessions can often lend valuable insights and learning.
You must know that most merchants go through this feeling of being a little stuck and not knowing where to go for help or inspiration. We understand that this can be frustrating and exhausting. 
Hopefully through these examples of resources you have some idea of what to look for and where to find the answers to help you get out of a stalemate. 
Continue to set your sights high! After all, as an entrepreneur, you understand what it means to find your own way through ambiguity and challenge
Let the words of Sir Richard Branson motivate you – "My biggest motivation? Just to keep challenging myself. I see life almost like one long University education that I never had — everyday I'm learning something new."
Get free online marketing tips and resources delivered directly to your inbox.