Does Live Chat increase sales?
Well, there is enough statistical evidence available today to show that yes, it does. Research by Forrester reveals that 44% of customers say that having questions answered by a live person boost their satisfaction level and they feel more confident to do business with the brands.
Also, they are more likely to return to the company that provides live chat solutions. This preferential behavior towards businesses that provide the option of Live Chat is understandable because it provides quick solutions to customers' queries, and thereby improves customer service while building trust and loyalty.
Similar conclusions can be drawn from a survey conducted by Roosit which tells us that 63% of consumers said that they will return to an eCommerce store that offers Live Chat, and 57% reported that they will abandon a purchase if their queries weren't answered quickly. The writing on the wall is clear enough: customers want their concerns to be addressed, and addressed in a swift, decisive manner. 
For an eCommerce store, Live Chat plays the part that a friendly sales assistant would play in a brick and mortar store. It puts the customers at ease with the shopping experience, helps allay their doubts and answers their queries, and makes sales suggestions that are in the best interest of the store as well as the customers.
For small and medium online stores this makes Live Chat uniquely important because it contributes immensely to customer retention, which is something that smaller digital stores cannot afford to be lax about at all due to the much higher cost of acquiring new customers to drive business growth. 
Now, let us look at the top 4 ways in which live sales chat for websites can drive eCommerce conversions and what you can do to improve upon their success. 
Ways to drive eCommerce conversions with live sales chat-
Making the eCommerce experience even more convenient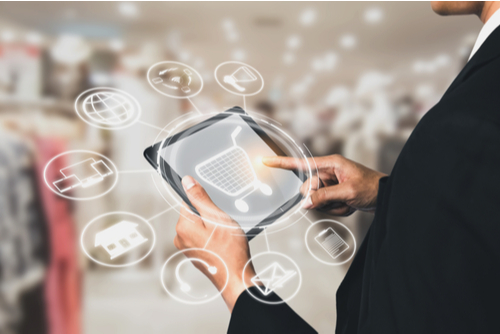 The success of eCommerce stores in recent years is owed to many factors, not the least of which is the unprecedented level of digital penetration all across the world. However, the most important reason because of which eCommerce websites now enjoy such great popularity among customers is the level of convenience they bring to the shopping experience.
From the comfort of their homes, customers can shop varied products in a hassle-free manner, along with digital-only benefits like personalized recommendations based on the customers' shopping history. 
Live Chat for sales boosts the convenience of eCommerce businesses by bringing the much-needed assurance of human interaction to the digital shopping experience. It provides customers with the option of engaging with a business representative and ensures a level of trust between the customer and the brand.
Also, since many times customers are only passively browsing through eCommerce websites, Live Chat gives businesses an edge over their competitors by capturing the customers' attention and holding it up to conversions. 
The same is shown by statistics. According to Acquire, for instance, more than 50% of customers prefer Live Chat for multitasking, and 21% prefer Live Chat to shop online while they work. This goes out to show that having the Live Chat feature on your eCommerce website will have a positive impact on sales and conversion rate.
Reducing the shopping cart abandonment rate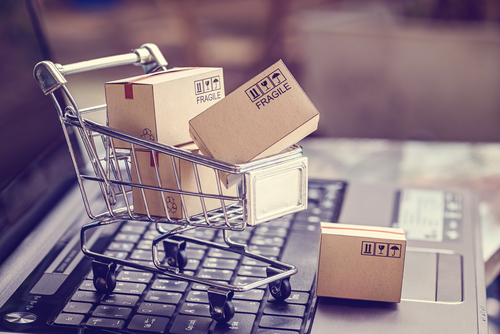 A common problem faced by most online stores and eCommerce websites is the high rate of customers dropping off at the checkout page after abandoning their shopping carts. At times this may be because the customer wants to come back and add a few more items to their cart before checking out, but it may also be due to the customer having second thoughts about their purchases, or because of UI issues like a difficult payment process. 
A proactive approach to Live Chat can help you reduce the number of customers who have spent time browsing your store but have exited before making a purchase. As a part of this approach, a customer service executive reaches out to the customer via Live Chat based on the customer's shopping behavior and preset parameters.
For example, if a customer has spent more than 3 minutes on the checkout page, a LiveChat dialogue-box may come up to ask her if she is facing any issues with her shopping or if she would like to clarify something about the items in her cart. 
In a number of cases, this might be just the nudge that the customer needed to complete her purchase. 
Aiming for quality over quantity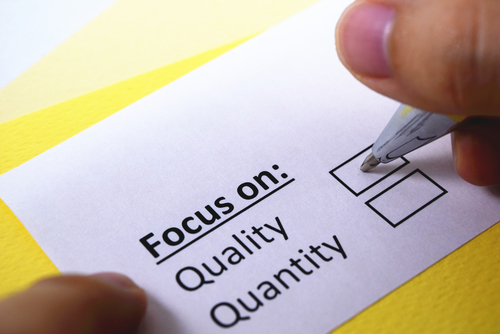 For small online businesses looking into incorporating Live Chat capabilities in their website, a usual concern is the lack of resources necessary to have a dedicated 24/7 customer support team. The good news, however, is that adopting an efficient approach to Live Chat will not put an impossible strain on your resources because it requires you to focus on quality, not quantity. 
Such an approach needs you essentially to recognize the fact that all customers are not equally important for you as far as getting conversions is concerned, and also that specific touchpoints of the customer journey need more attention from your end. 
A good idea is to use analytics for finding out the peak traffic windows for your store and then setting Live Chat shifts during these windows of time. Similarly, you can selectively offer the option of Live Chat at specific points of the customer journey with a high drop-off rate to make sure that the customer support person(s) are not inundated with too many conversations. 
Getting to know your business better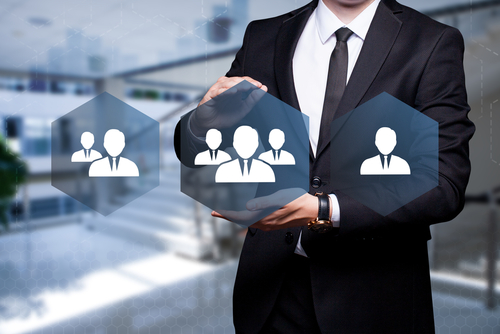 Major eCommerce sites have a number of sources feeding into their Voice of Customer (VoC) Program to help them better understand their business from the customers' perspective. For small businesses that seldom have such luxury, Live Chat is an incredible source of valuable data that can help them understand and improve themselves.     
Some of the common areas where data collected and analyzed from Live Chat can help a business are:
Terminology:

Live Chats are a great way to know the colloquial terms that your customers may be using for products that you have put under their technical names. For example, you might have a product category called "window dressings" and your customers may be searching your online store for "curtains". Analyzing conversations with customers will help you smoothen out such differences and will ultimately improve sales prospects.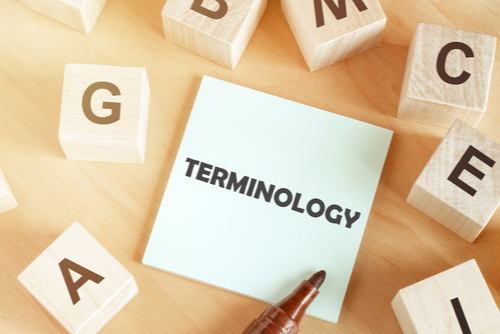 UI/UX:

If your customers often have to pose queries on Live Chat regarding the same processes that are part of their shopping experience, you can recognize those processes (or customer journey touchpoints) and work on improving them. Paying attention to these usual UI/UX pain points will help you deliver a better customer experience and will ensure that your customers remain loyal to you.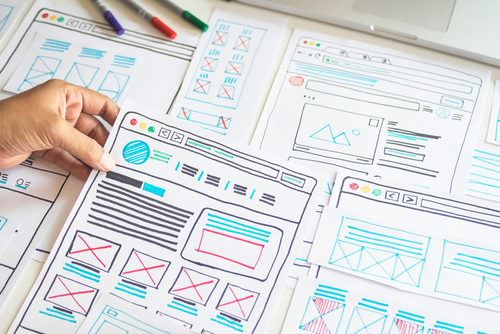 FAQs:

By looking at the transcripts from Live Chat you can recognize the questions that your customer ask you most frequently. In some cases, these questions may be related to pain points in the shopping experience, but in other cases, they may be questions related to business operations (for example, delivery logistics and refund policies). Since most of your customers will need the answers to these questions, you can club all of them under a separate FAQ (Frequently Asked Questions) section that visitors to your online store can access easily.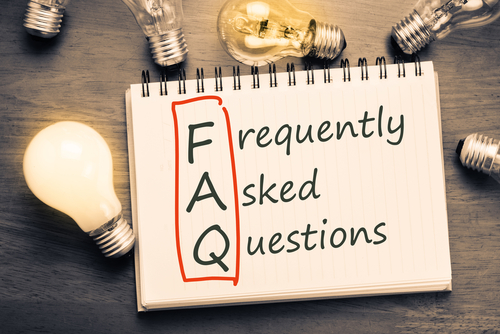 Feedback:

Finally, you must take seriously the negative as well as positive feedback given by your customers over Live Chat. While it obviously will not be possible to act on every suggestion and request, you can look out for patterns in these suggestions to figure out what you are doing right and what can be further improved.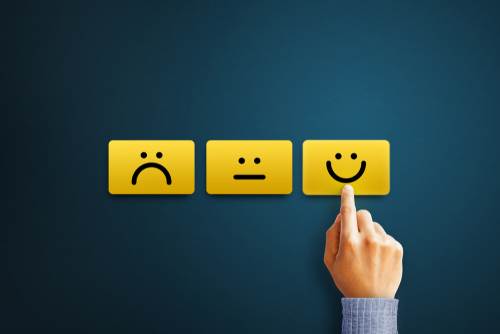 So, now that you know these top 4 ways in which Live Chat can drive eCommerce sales, we hope you will not wait too long in incorporating the feature in your online store, or even easier—in updating to an eCommerce platform like Shopmatic which provides you this facility in addition to many other features. 
Get free online marketing tips and resources delivered directly to your inbox.