So, first things first:
What is social selling?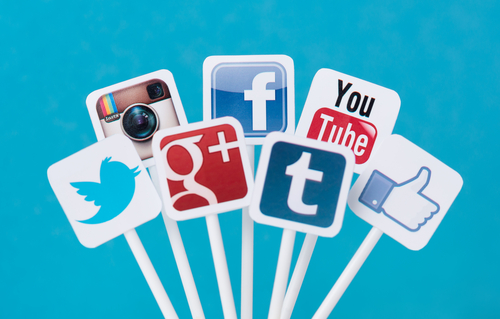 A sales tactic that makes use of social media platforms like Facebook, Instagram, LinkedIn, etc. to research, connect, and interact with prospective customers is known as social selling. As part of their social selling strategy, the sales representatives typically build relationships with the customers by interacting with their posts or by connecting over shared interests, to boost credibility and ultimately drive conversions. 
The gradual nature of the social selling process means that it resembles lead nurturing more than a hard-sell tactic. Social selling, therefore, requires patience and perseverance in order for it to make any tangible contributions towards your business goals.
With that in perspective, let us turn to the next big question:
What is the need for social selling?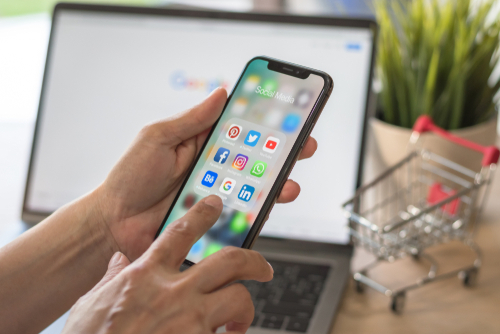 According to Datareportal, more than half of the total world population are active social media users—needless to say, that's not a market that businesses can afford to ignore. Further proof of the important role that social media plays in buyer behavior is provided by a study conducted by the International Data Corporation (IDC) which reports that as many as 75% of B2B buyers and 84% of C-level or vice-president level executives use social media to make purchasing decisions.
Much of the limelight on social selling has its roots in the digital transformation of both businesses and consumers around the globe. More customers than ever are connected 24/7 with brands now, and brands also have better personalization capabilities than ever before.
This means that unlike only a decade or two ago when the brand-customer engagement was limited to weekly shopping trips to the nearest shopping mart, today this engagement takes place where the customers live most of their digital lives, i.e. the social media platforms. 
The fact that social selling has great potential for success is also pretty evident from data and statistics—according to LinkedIn's Social Selling Index, 78% of social sellers make more sales than their counterparts who aren't using social media. 
It is high time now, therefore, that we looked at some of the best techniques that will definitely help you achieve your goals of social selling:
Start by focussing on relationships rather than conversions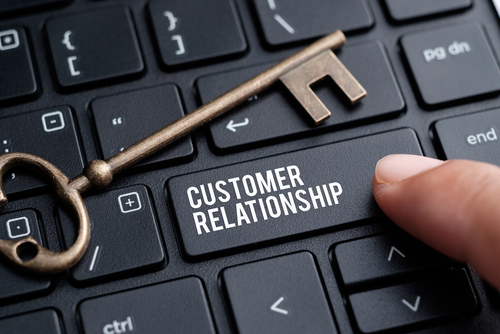 People do not generally like being sold anything unless they have expressed an actual wish to buy it, least of all at a place where they interact constantly with friends, i.e. social media platforms. Also, when sales representatives approach customers with a single-minded approach of getting conversions it makes the customers feel annoyed with the brand and has an adverse effect on the brand identity.
Therefore, even if your business offers best-in-class products and services, you need to approach prospective customers with the aim of building a relationship before making a sale. At no point during the interaction on social media should the customer feel pressured to make a purchase. So, be genuine, and take the time to understand your prospects, the sales will follow naturally. 
Make use of social listening alerts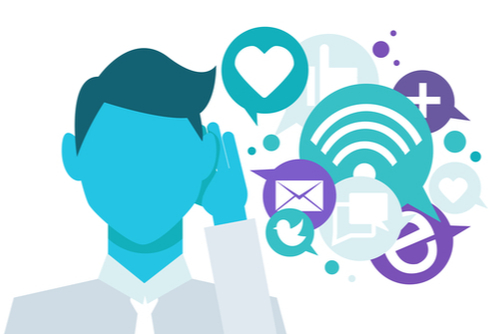 You can use social listening alerts such as Google alerts to be notified when a trigger event, like a sales opening, takes place with your targeted prospects, or even existing customers.
For instance, if your brand sells printers and a prospective customer posts about a problem she is facing with their current device, your sales representative can interact with her regarding possible solutions or the possibility of replacing her device with a new one. 
Learn about 7 great hacks for your online store
Build a valuable content base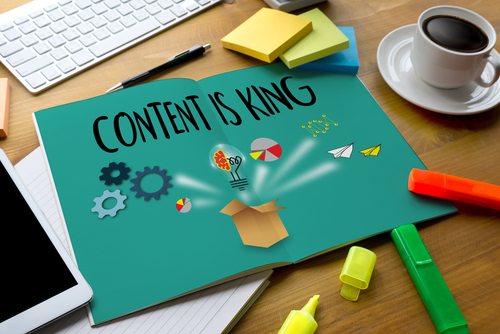 To build the credibility of your brand on social media platforms, it is important that you regularly post insightful content through your social media handles. When your customers engage with the brand through this content, it will establish your brand as an industry leader in their psyche, and in the case where your content actually resolves an issue that a customer is facing you will certainly enjoy a preference at the time of their next purchase.
Also, your content need not necessarily be technically about your business domain, or at least not in a preachy way—brands like Netflix, Zomato, and Swiggy, regularly engage with their customers through really witty and clever content. 
Posting about studies and research which are relevant to your brand and customers is also a good way to build trust and credibility. When customers share your posts they also act as brand evangelists, thereby bringing more prospects into the fold. 
Research, and then research more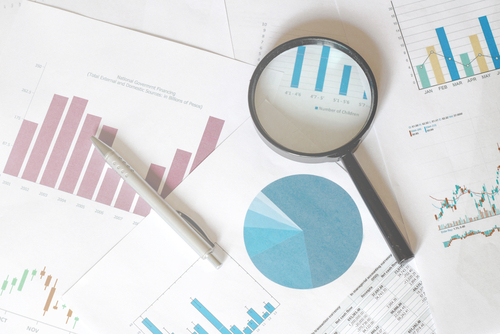 By spending time and resources in doing the necessary research before launching into social selling you will gain a better understanding of which customers to target, and on which social media platforms it will be most effective to target them. 
This is important because the etiquette of how to sell on social media varies greatly from one platform to another and so does the behavior of people using them.
So, the way that your sales representatives approach a prospective customer on Instagram may be very different from the way they will approach the same customer on LinkedIn, and to understand these approaches due research is necessary. Similarly, it is important to know the relative importance of different platforms for your brand and its target audience when you make decisions like resource allocation. 
Follow a schedule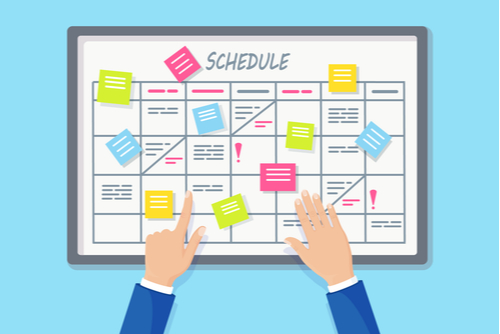 It is important that you engage with your customers on various platforms on a regular basis, but businesses often find themselves scrambling to keep up with posting content and interacting with customers. This is especially true for small and medium businesses that do not have a dedicated social sales team, and they mostly end up following a more or less sporadic strategy. Creating and following a schedule can change that. 
A schedule will not only make sure that you follow your social sales strategy diligently, but it will also help you track your performance on different platforms on parameters like engagement and conversions.
Moreover, certain days and times may give you better engagement than usual. According to Hubspot, for example, the best time to post on Instagram is on Fridays between 1 p.m and 5 p.m, while for LinkedIn it's on Wednesdays between 10 a.m. to noon. 
By making use of these techniques you can really address the nuances of how to social sell and see some actual improvement in your returns. Also, in case you want to avail yourself of a more experienced perspective, e-commerce industry leaders such as Shopmatic provide business owners with holistic solutions to sell on popular social media platforms.  
Get free online marketing tips and resources delivered directly to your inbox.