Economies around the world are reopening and even though online stores were technically not shut during the lockdowns around the world, many businesses have suffered nonetheless as people are focussed more on essentials, supply chains were disrupted, deliveries delayed, stocks and inventory management became an issue, and the overall sentiment has been one of anxiety for the most part of 2020 so far. 
Still, digitally established businesses have clearly been at an advantage especially if they have an efficient ecosystem set in place for orders, payment and communication on their websites. 
And now that businesses around the world are slowly getting back to work in a 'new normal' world, the landscape is changing rapidly. Your online business must be ready to get back to business on the right foot and make the most of moving forward while the rest of the economy is reopening as well. 
Challenges for retail still exist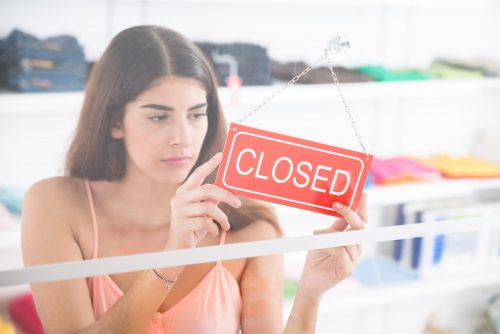 People are still afraid; the fear of catching the virus still exists amongst people. 
Safe distancing and other safety measures make shopping in physical stores inconvenient and tedious
Many stores all over the world are still not very well stocked 
As far as physical stores go, cities around the world including in Wuhan, China, are noticing that even though stores are open, customers are still wary of coming in to browse and spend time shopping. Customer traffic is mostly down, and even if the businesses had an online store that showed an Increase in sales, it didn't come close to offsetting the sales downturn from their physical store. 
Businesses now are beginning to work towards making their digital stores the main source of income – the 'bread and butter' so to speak. And customers seem to become increasingly comfortable with this as well.  
Online shopping is still preferred

 
So what can you do to help generate more business from your online store?
Be present in more marketplaces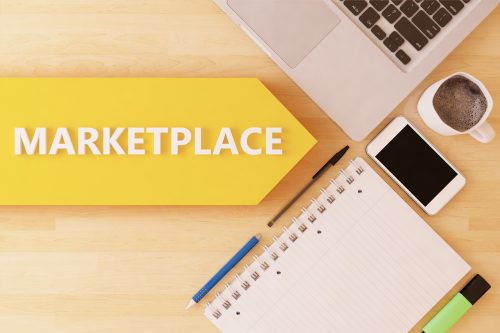 If your store is established on a platform like Shopmatic, take advantage of their Marketplaces support feature which is a powerful tool to grow and expand your business online on Marketplaces like Lazada, Amazon, Qoo10, Shopee, (dependent on your home-base country) as well as social media platforms like Facebook and Instagram. Once you set up your online store on Shopmatic, this feature allows you to easily integrate various marketplaces and still control your product as well as manage orders across all these multiple marketplaces on a single simple dashboard.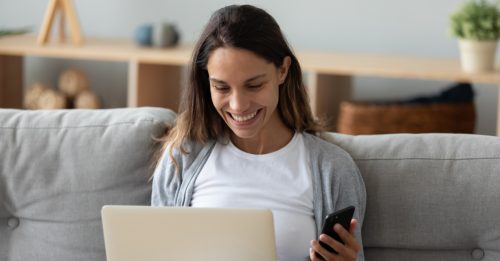 Invite your customers to re-engage by bringing in some new products website services, or consider re-introducing your core offerings so they look fresh and updated. 
Keep information on your website current and updated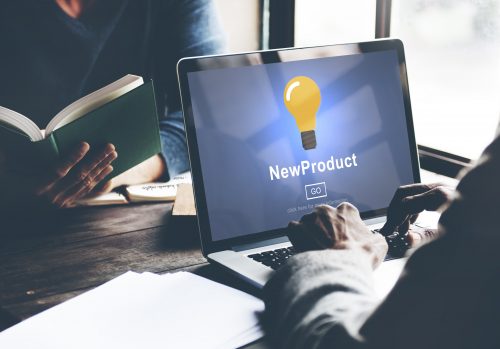 Just as you look at your offerings and update them, do that with your website too. And ensure that you are announcing your 'new products', and that all other information related is updated as well. 
Have a warm welcome message on your homepage
Communicate like you're welcoming an old friend; "Hello; good to see you here. We've added interesting new stuff for you and we continue to take steps to ensure your safety with our deliveries" And then continue to briefly list out the things you are doing so customers feel like your business is addressing them and their needs directly. 
Offer packages, discounts or other buying incentives and create urgency around those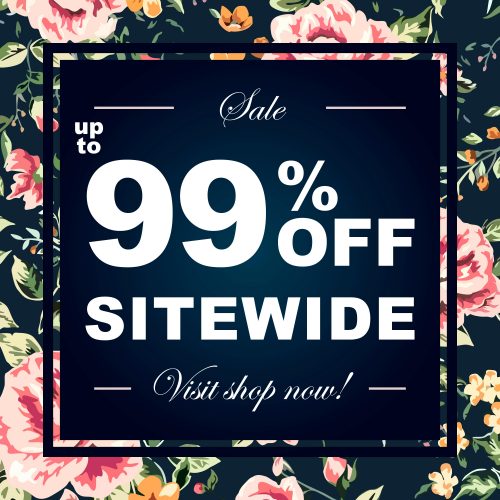 This can be done by offering incentives for a limited period and focussing on some special event. For example; if you're into the wellness business, you might mark  international yoga day with new bundles of incense, ayurvedic herbs and meditation sessions.  
Invite people in your neighbourhood to support your local business 
If people have started moving around a little, put up posters or notes with your website address to spread the word about your business. Choose carefully so you are visible at popular community spaces and ensure you are compliant with local regulations. Use these posters or notes to invite people to look at the new products you might have launched, or the discounts and packages you might be offering. 
Use communication and digital marketing strategies extensively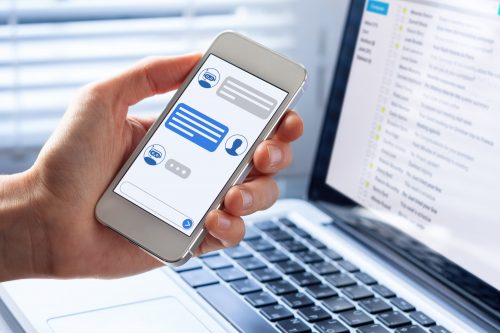 Prepare a few messages that reflect your business focus and can be easily forwarded; and send them over various social media channels that your business uses – Whatsapp, Email, Facebook live feed, or Instagram TV. Stay gently reassuring and positive in your tone so that you don't come across as too 'sale-sy' or inconsiderate.  Engage with empathy and more directly with your customers. 
Be consistent and regular with your posts.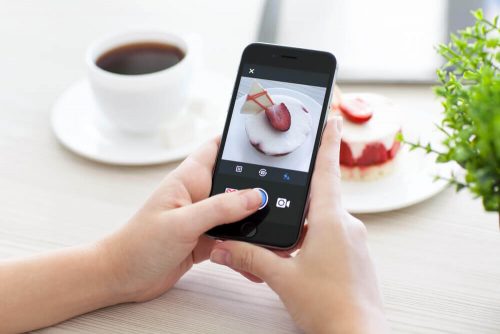 If you prepare a few messages in advance, you won't find yourself struggling to create new content for frequent posts. Remember to stay authentic and relevant with your messages. You certainly don't need to talk only about coronavirus! 
Consider promoting other local businesses that can compliment your store. 
For instance, in the same example of wellness products, perhaps you could tie up with a yoga teacher who has a website as well; and include links to reach a combined customer base. Continue to be a hero brand!
If you want more inspiration for these times, read these articles – 
https://blog.goshopmatic.com/how-small-businesses-can-become-big-with-csr/
https://blog.goshopmatic.com/adjust-your-customer-communication-during-covid-19/
https://blog.goshopmatic.com/is-your-online-store-trustworthy-for-customers/
Get free online marketing tips and resources delivered directly to your inbox.