You're a gym hero.
And you enjoy helping people get fit too.
You'd rather not be employed by a gym, you cherish the opportunity to plan your own schedule, develop skills in one of the fastest growing careers and make a living by improving people's lives.  Best of all? You love to see the real results of your personal work when people reach their fitness goals!
Game on!

Set yourself up as a freelance fitness trainer to train individuals or groups at the gym, in the park, or any other suitable venue.
With a fitness training website, you have the advantage of
No gym overheads

An opportunity to follow the progress consistently and show good results for clients

Keep your schedule flexible as per your convenience

Be uniquely creative in your approach to fitness, and build a personal style as your brand by creating a fitness training website
It is no surprise that lots of people are looking for good personal trainers to help them on their fitness journeys. It is enough a reason to build a personal trainer website.
So if you want to do this successfully and provide yourself with the ability to scale up in your chosen career, then in addition to having a deep understanding of your subject matter, approach it as a complete business rather than just a gig.
For starters, create a fitness website for yourself with the help of best online website builder. Something simple and straightforward will suffice for now. Think about that website as your digital office.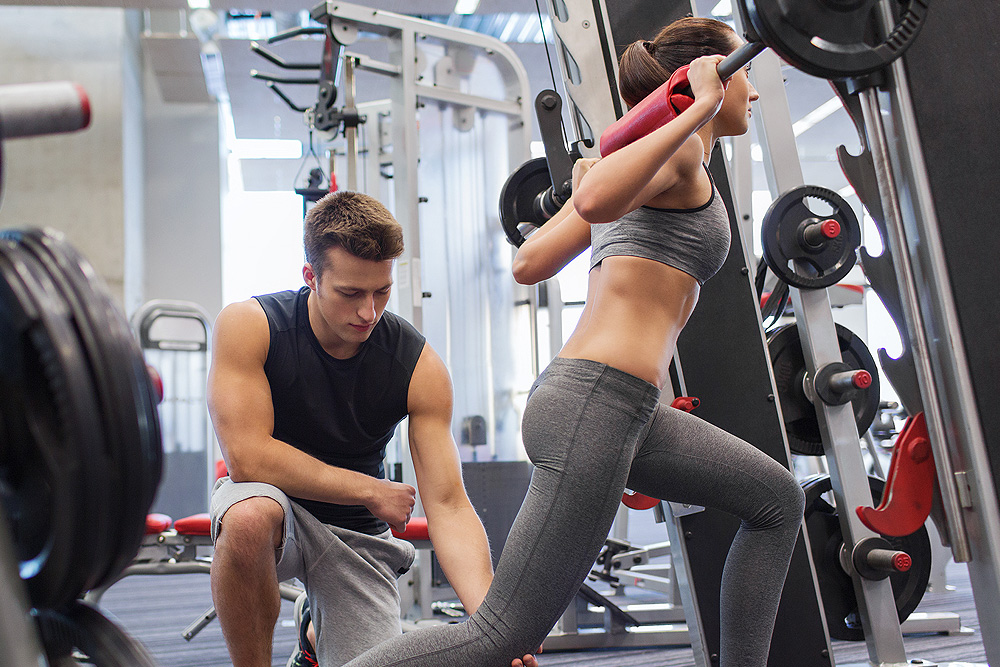 Your Personal Trainer Website Will Be
The place your clients and potential clients can reach you; through the contact details like phone number, email address, Twitter handle, Facebook page, or any other means you provide. Choose what works best for you.

It will be where you can display a calendar and display open available slots that can be used by your clients to book your time.

Your website will also be the 'counter' where your clients can make payments for the sessions they book or attend.

In your personal trainer website design, You can put up pictures of your sessions in progress to give potential clients an idea of what to expect. Remember to take the permission of existing clients if you plan to put up their pictures on your website. Most will be happy to oblige.

Your showcase on your website should include some testimonials from people who have seen positive results from your training. This is something you will collect over time so don't worry about it right away.

If you support any local charity or serve a section of society that is under-served, you could raise some awareness for the cause you care for. That way visitors to your website get to know you better too.

A website platform like Shopmatic will allow you to 'live chat' with your customers and this helps freelancers develop a rapport which is sometimes difficult to achieve within a one-hour session

If you have any terms and conditions like for instance you don't work on public holidays or that your sessions can be booked between 6am to 6pm only, then you can add those on your website as well.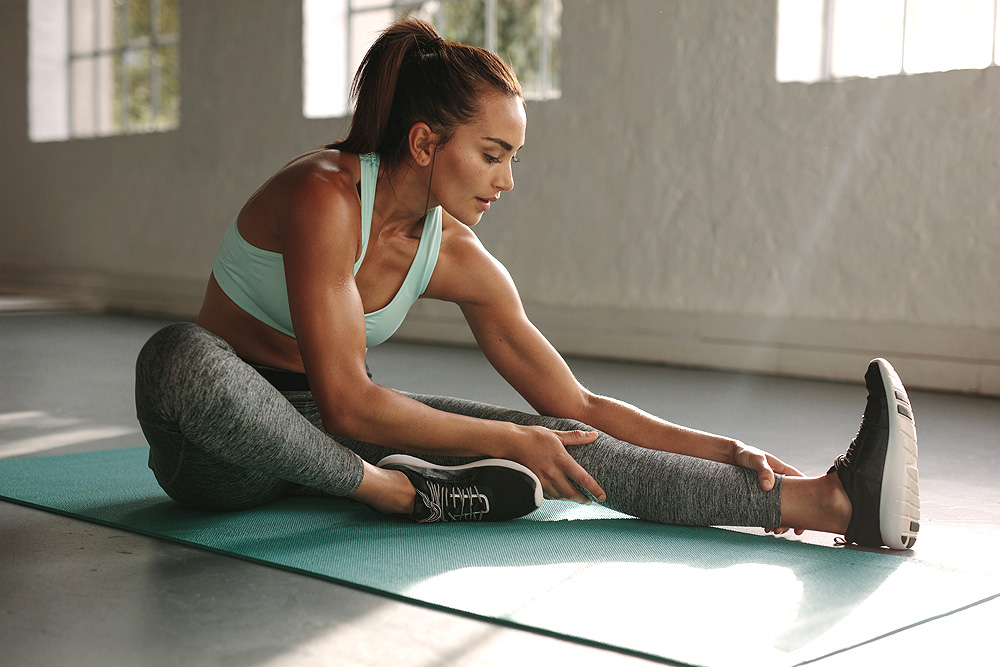 Tools To Help You Set Up Your Website Professionally
We have all heard repeatedly that technology is advancing rapidly. Most of us are now adept at using our mobile phones in multiple ways and making calls is in fact 'entry-level' expertise. It is the same with creating websites.
If we use Shopmatic as an example once again, you will find
Over 60 templates that you can choose from to create the face of your website, to begin with. As you develop it further, the tools that the platform provides will be your guides.

Free image sources that give you world class and professionally shot pictures you can use for your store at absolutely no cost when you create your website online.

Include dynamic slider banners; which basically means you can make your web page look attractive with up to four different videos or images that present your idea or message

The platform allows your customers to leave a special note for you while they are in the checkout process. In your case, this could mean that if your customers would like you to focus on stiff hamstrings for their next class, they can leave a message at the checkout for you. Now isn't that simply awesome?

You can also choose a payment gateway that is convenient for your clients as well as you.
Marketing Your Website
As you can see, making that commitment and taking that first step is the most important thing you can do to set yourself up professionally. Once you embrace the digital space and create an effective 'web-office' for yourself, it is easier to grow your influence through social media marketing.
To that end, it is better to be more efficient and sincere over a few channels than to spread thin and try and keep yourself updated over a variety of channels especially if you are not comfortable or familiar with them all. Start small, start sure. There will plenty of time to revisit your plan as you go along.
Keep your messaging consistent, positive and sincere wherever you broadcast. Once you start building a regular client base, take email addresses and send them an email or newsletter perhaps once a fortnight to stay in touch. That way, if they do stop sessions with you temporarily, they are still reminded to resume their journey to fitness as soon as they can.
Your work ethic, depth of understanding of your subject, consistency and professional digital presence will all play a very important role in turning your passion into a successful business.
So go, do something today that your future self will thank you for!
Ready to start your own personal training website? Start by creating your free online website today!
Get free online marketing tips and resources delivered directly to your inbox.