No commercial transaction would be complete unless the seller is paid and thankfully, there are many ways for the customer to do that. In fact, it is your job as an online seller to offer convenient ways for the customer to pay for your products and services. 
Payment options have evolved over the years….what started off as barter in historical times made way for cash till the convenience of card payments took over. Such evolution has now been further augmented by technology that provides the secure, convenient, fast and easy option of paying through payment links!
What are Payment Links and how do they work?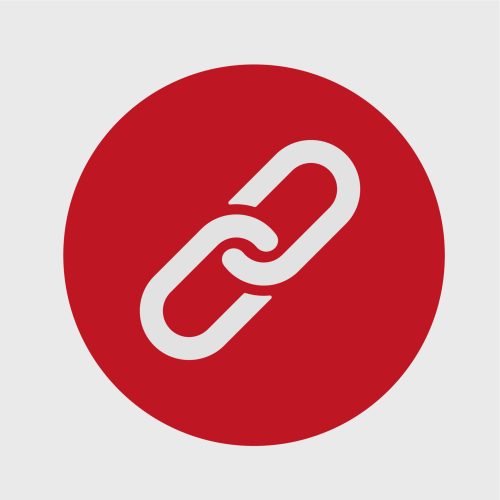 Simply put, it is a link or a button that you could click to pay for your purchases online. 
Once the transaction has been confirmed, a payment link is generated by the seller and attached to an electronic invoice which is then shared with the buyer through email, text or social media asking the customer for payment. 
Clicking on the link directs the buyer to a secure payment page offering various methods of payment like credit/debit cards, e-wallets, net banking etc. The buyer can choose his preferred payment mode, put in the required details and submit their payment request to pay a specified amount of money to the merchant. 
This request is then authenticated and processed and finally the merchant receives a notification after successful payment and that completes the transaction.
Types of Payment Links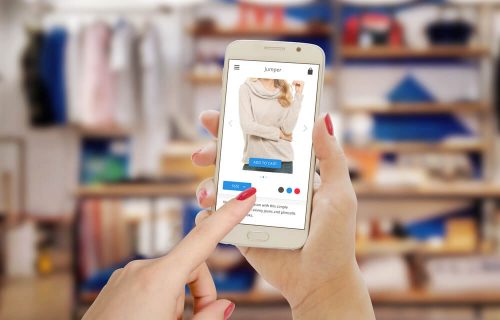 If you are running an ecommerce business and selling either through your website on a platform like Shopmatic, or through Shopmatic Chat, Shopmatic Social or even Marketplaces, the "buy" button is the payment link. A click on this buy button would typically take you to the checkout page where you can choose your preferred mode of payment. Check out the Shopmatic payment link at https://support.goshopmatic.com/shopmatic-support/payu-faqs/
In case you are not hosted on a platform and don't have a website but would still like to sell over social media like WhatsApp, FaceBook or Instagram, receiving payments from your customers through Payment links is perhaps the best option. All that you would need to do is generate a one time link and send it over to your customer by email, chat message or social media that would allow the recipient to enter payment details in a browser and complete the transaction.
Leading Online Payment Link Providers
There are many payment link service providers in the market and setting up the link with the provider of your choice is not too difficult. You could do this by downloading and installing the application and submitting the required documentation to get onboarded with the service provider. Once set up, you could start generating payment links for your transactions and accepting payments. 
There are some standard charges involved, but that should hardly be an impediment in its adoption when you consider the benefits and conveniences that the system entails. 
PayPal is probably the most universally used payment acquirer in the world and a must have option for all ecommerce retailers. 
PayU allows online businesses to accept and process payments through payment methods that can be integrated with web and mobile applications with minimal development effort
Google Pay permits users to pay for their goods and services using a payment account connected to your Google profile
Apple Pay allows iOS users to make payments in person, using iOS apps, and with online retailers. All Apple devices support the Apple Pay app, making it a convenient way to link your device to your account
PayTM is one of India's leading payment gateways that offers comprehensive payment services for customers and merchants. They allow consumers to make seamless mobile payments from cards, bank accounts and digital wallets.
The Many Benefits of Payment Links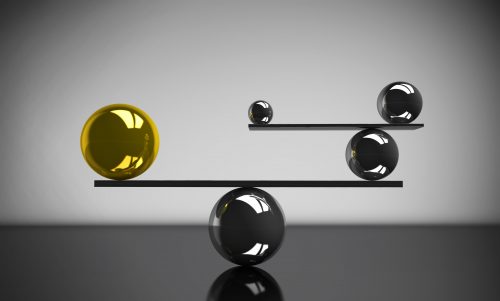 Payment links are an easy, fast, convenient and secure way of payment that is also cost effective. This is why it has gained popularity both with customers and merchants across all kinds of business. 
How it can help Merchants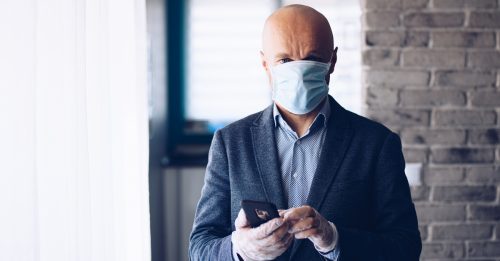 Receiving Payments through such links reduces dependence on external payment acceptance devices like POS terminals and helps reduce operational costs. It also helps merchants keep a close track of all transactions. 
The ease and flexibility of such payment links make the checkout process easier and can help in reducing the incidence of cart abandonment and thereby increase sales.
Generating such links and sending to the customer is especially useful for merchants who don't have access to a credit card swipe machine or even for those who are selling their wares over social media platforms like Facebook and WhatsApp. It also gives you an opportunity to communicate with the customer, highlight other products that you offer and help establish a relationship. 
Payment links are also very useful for collecting B2B payments electronically. All that the vendor needs to do is to send a payment link along with the invoice. This can also be useful in keeping track of accounts and improving your creditor collections. The process of creating links allows the merchant to accept split or variable payments, and even accept payments in instalments.
Another benefit of using payment links is its global reach and especially useful for ecommerce firms that cater to customers across borders. The system allows you to take international payments from customers around the world in their chosen currency and thereby facilitates transactions. 
Why Customers like it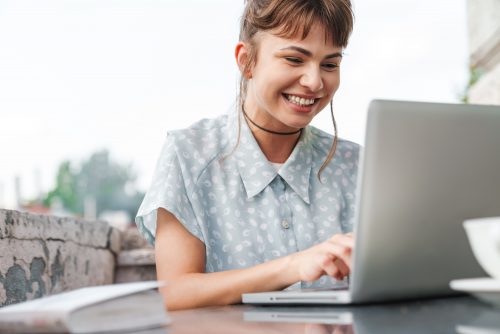 The flexibility and convenience of clicking on the link and paying on the go through payment links goes a long way in improving customer experience as it is seamless and does not need them to download or install any particular application to complete the payment process.  
Customers can choose their preferred mode to make their payments. Choices are many- ranging from credit/ debit cards to bank transfers or even through digital wallets. Transactions are swift and that too improves the overall customer experience.
Security risks make sharing financial and personal information an area of concern for most customers. The link generated by the merchant for payment is always backed by a secure payment gateway. Moreover, for mobile payments, the customer is provided with added layers of security like 2FA or PIN for added protection. 
In Conclusion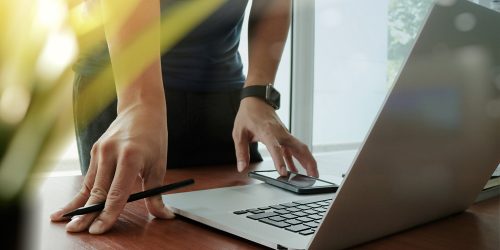 Generating a payment link and sharing it with your customer is an efficient, convenient and very importantly, secure way for your customers to pay you and for you to get paid.
This improves operational efficiency of the business and overall customer experience. This is why it is hugely popular among both customers and merchants. 
It is a useful tool for all vendors – those selling through their websites/ ecommerce platforms and also those who don't have an online store.
The payment link solution is especially relevant in the prevailing Covid-19 environment as it allows payments to be made and transactions completed with minimal human contact.
A few related blogs that you might find interesting
Get free online marketing tips and resources delivered directly to your inbox.