"It's your reaction to adversity, not adversity itself that determines how your life's story will develop"- Dieter F. Uchtdorf 
Becoming an ecommerce entrepreneur has been a dream for many and it is an exciting proposition for sure! Being a part of a worldwide USD 4.3 trillion ecommerce market, where you are able to reach out to customers all over the world while working at your own time and pace giving shape to your ideas and plans….it's a wonderful space to be in!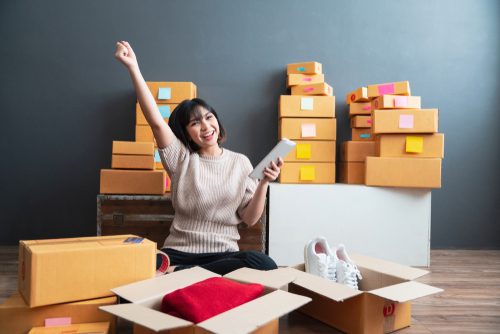 But like most things in life, it comes with its own set of challenges. 
According to the Small Business Administration (SBA), in 2019, the failure rate of startups was around 90%, with 21.5% of startups failing in the first year itself!
This is not the most encouraging statistic to come by, but the idea of highlighting it is to create awareness. 
What did the other 10% do differently that made them succeed?
Rarely does one come across a merchant who has not faced any difficulties and setbacks on their entrepreneurship journey. Moreover, even successful businesses seldom see linear growth. More likely, it has been a few steps forward and a couple of steps backward.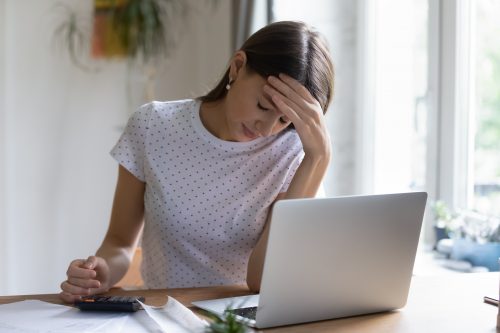 It's all about having a good understanding of what it truly entails and preparing yourself accordingly. Anticipating what could go wrong and having the perseverance and resilience to accept and ultimately overcome those challenges is what has made them thrive. 
Moreover, we are currently living in unprecedented times, in the throes of the Covid19 pandemic. This has in many ways accentuated the uncertainty, anxiety and challenges facing every entrepreneur and the world at large. 
The situation is a bit overwhelming, but a merchant cannot lose hope. Instead they will equip themselves to carry on with focussed determination to succeed. 
So while the course of the times is beyond our control, we need to be prepared well for what is in our control… our business.
While every merchant makes plans for success, there are no guarantees. Hence despite an impeccably good plan A, the merchant would do well by having a plan B and a Plan C. 
As they say, hope for the best and prepare for the worst!
Also, there is no space for any self doubt. Once on this journey, every entrepreneur must have faith in himself, learn from each experience (even if it doesn't go right), and face every adverse situation with grit and determination. 
How to Prepare
Starting a business is no mean feat and hence it is best to understand and prepare for some of the common challenges that an entrepreneur is likely to face. 
Here are some ways to get around such challenges. 
Choice of the Right Product is important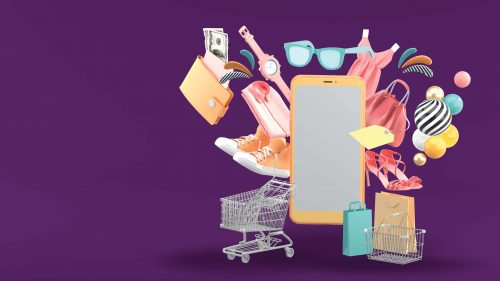 A good amount of research and feasibility study needs to be done before you decide on the product to sell. Whatever your personal interest, it is important to be sure that the market has a need for the product. Ideally, you should be able to identify a target audience and understand their problems and address their pain points before taking the plunge.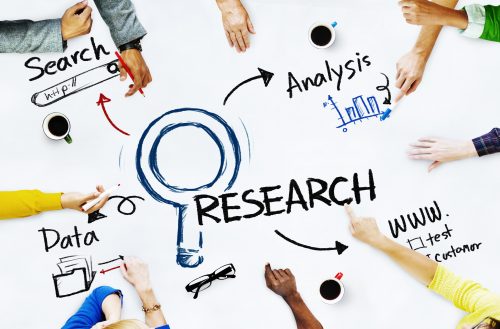 No matter how brilliant you think your product is, it will only be appreciated by customers if it is able to solve a problem they face and make their life easier. Moreover, the marketplace is crowded and it is therefore important to study the competition and be able to differentiate from them either in price or functionality or even through your service guarantees.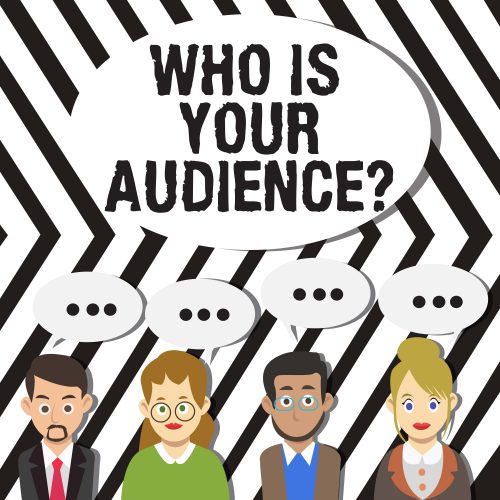 It also makes sense to start small and test the market and get some interest and validation for the product before deciding to make big investments into the project. If the outcome of such testing is unfavourable, you could always adjust and regroup and start afresh thereby putting a cap on losses! 
https://blog.goshopmatic.com/how-to-know-if-your-product-will-sell/
Spend time to create awareness 
You might be very passionate and confident about your product and its capabilities but how to make sure that the world also knows about it. Unless there is a concerted effort at getting the word out to the target audience, the product will remain unknown and unsold.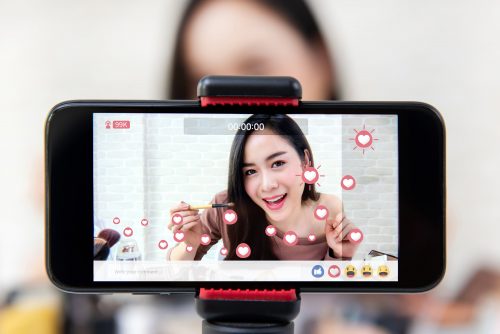 This is where a good marketing strategy becomes critical. Luckily, we live in an age ruled by Social Media which can be an effective tool to spread the word around. Target audience engagement and interaction is the key. Being genuine, helpful and friendly helps in making connections that can bring in those first customers who can then help in spreading the word around.
https://blog.goshopmatic.com/tips-for-generating-sales-leads-through-social-media/
So, while you could always use a paid marketing strategy (if your budget permits), an enhanced social media engagement strategy is a great cost effective way to start. 
Look through Financing and your Cash Flow thoroughly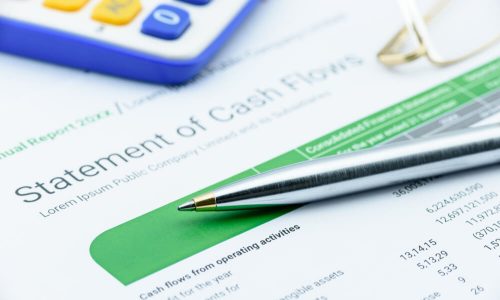 This is an extremely important area as funding issues are probably the most common hurdle faced by most start-ups. Hence there is a need to be especially cautious and careful in this area. 
You can probably start off with your own funds, but as you grow and expand, securing the right kind of funding/ financing, from the right sources is extremely important. Apart from finances, getting connected to the right kind of people can help in growing your network, clientele and business. 
https://blog.goshopmatic.com/how-to-draw-investments-to-your-dream-project/
Keeping tabs on the cash flow. This is another challenging area for most new businesses. Good planning and budgeting is the solution here. Keep a close watch on all your expenses and receivables right from the start so you stay on track
https://blog.goshopmatic.com/how-to-manage-your-cashflow-successfully/
Get a good team and be ready to delegate
Entrepreneurs are dreamers and are often ready to work 24/7 and take on multiple responsibilities. But no matter how capable you are and how great your business plan and product, there is no way that you could do it all by yourself.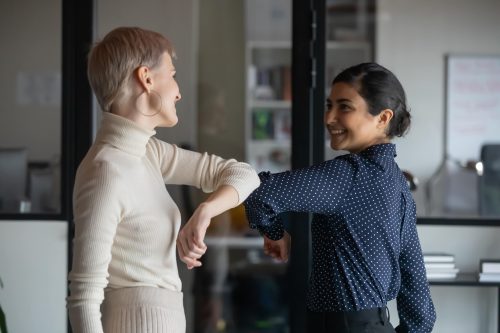 You need a good team by your side to work together and share responsibilities. Choosing the right people who believe in your ideas and are willing to take up all the challenges involved in the building of a new enterprise is important for success. You would also need to be able to delegate/ outsource some of the supporting tasks that can be done by others, thereby saving your bandwidth to do what is most important and needs your attention.
Finally, have faith in your capabilities!
The marketplace is very competitive and the path is bound to be rocky and bumpy. It is easy to be discouraged when things are not going your way and that is where the preparedness comes in handy. 
You are not the first one to face such challenges and struggles and such difficulties can be overcome with the right attitude. Believe in your vision and muster the spirit to fight through all adversity. The faith in your own capabilities and the determination to accept and overcome challenges will give you the resilience to take on the problems with the resolve to succeed and continue working towards your goals. 
This list is not exhaustive and there can be many other functional and operational challenges that might arise along the entrepreneurial journey. 
While it is impossible to preempt them all and have a completely smooth journey, an awareness of the existence of possible challenges, the preparedness to accept such adversities, and the readiness to learn from every experience will help make it an exciting and rewarding experience.
Get free online marketing tips and resources delivered directly to your inbox.