Do an ancient practice and digital tech go together? Yes! In the modern world, they sure do. Perhaps that's the flexibility of yoga (bad pun intended:).
Well, if you are a yoga teacher and would love to expand your business to reach more students more meaningfully, you're in for spectacular gains by taking your business online. Are you ready for the ride?
Let's say you choose to design your website online with a platform like Shopmatic. Keep in mind that your final aim is to connect genuinely with your current students, and to attract more potential ones to your website.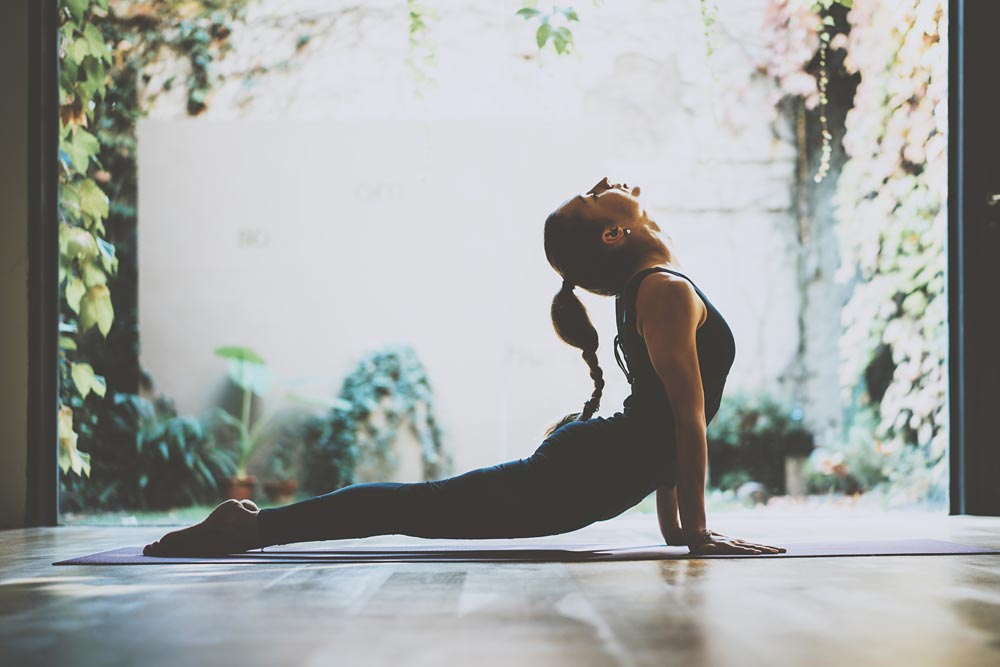 Steps to build a yoga website online
Speak about yourself. Let people get to know you. Choose a design that suits your style, write out some snazzy copy to introduce yourself to your target community and bring that together as the landing page of your website. Pro tip – the more authentically your words represent you, the more successful you will be at connecting with people. They will meet you in person as a yoga teacher after all; you shouldn't turn out to be a world apart from what your website portrays!  

Showcase your yoga asanas

through pictures

and video links on your website. These offer inspiration to people visiting your site. It doesn't have to be fancy at all! If meditation and simple poses are your things, go ahead and showcase that. If it is the challenging poses that you favor, then let them be on display instead. Whatever your style, your pictures and videos will be very effective in illustrating that. So use it to your advantage.

Produce a signature online class series like 'Yoga For Beginners' or 'Yoga For Back Pain', 'Yoga For Energised Mornings' etc. You could offer these as products on your website. For instance, a four-week class duration that can be bought directly off your website.  

Set up your website to

collect your payments online

easily. Can you imagine the convenience this brings? No need anymore go deposit cheques or collect and deposit cash into your bank. This technology, which is available on platforms with the

best yoga website builders

like

Shopmatic, allows you to set up payment collection facility on your yoga website directly.

Share your class schedule. This is such a convenience for students attending your sessions! If they want to know whether the class is on, and when or where, they can do so at the click of a button rather than have to call in or commit it to memory. In fact, you might even go a step further and offer a link to their calendars so that your schedule shows up on their calendars automatically. Guaranteed to have more attendance in class.  

Share advice and

opinions through a blog

. You probably have a wealth of information related to holistic health that is precious for your students. Help them along their path to wellness with tips and advice without sounding preachy. Share the good vibes freely.  

Interact with your students through messaging apps on your website. It makes

digital engagement

with your students more friendly.

Advertise through the testimonials you receive from your students. You could even encourage them to post on a 'message board'. Testimonials are the digital version of the good word-of-mouth you get from your students. Keep your website alive with updated messages and pictures from the latest events or classes.

You know what? You can even take your private

yoga classes online

going live with short video clips! Have you considered conducting a class over video? Try it!
These are great first steps that allow you to reach a wider audience, and to offer more points of contact with your current students.
Remember, your future begins now!
You can also start a free online store trial on Shopmatic.
Get free online marketing tips and resources delivered directly to your inbox.